Besharam - Be Shameless
Report from Sangeeta Isvaran, December 2012:

"In 2012 a child confided in me about being abused repeatedly for more than 3 years since the age of 8. During those painful moments of trying to find the courage to talk about it for the first time, the child could not even find words to explain what had been done to her. She just repeated in Tamil, 'He did it! He did it!' Only by her pain, fear and shame did I understand that she meant that she had been raped. This incident made a deep impact on me that the child was so helpless - her community had let her down, we, her teachers had let her down, even her language had let her down."
Did you know that most adults in India do not know proper terms for reproductive organs in their mother tongue? The words used to refer to reproductive organs are either "dirty" words or complicated scientific terms. If children do not know the correct terms for their body, how can they report if their bodies are being violated? Besharam - Be Shameless starts at the beginning, encouraging people to reclaim our languages and use clear terms to refer to penis, vagina, etc.
Besharam - Be Shameless teaches youth about the body, sex and sexuality without shame or fear. Transparency and dialogue are key to this initiative.This module provides people with information necessary for a positive understanding of the body in a way that is nurturing, empathetic and fun. This is vital to build a healthy, balanced society. Besharam - Be Shameless sessions are available for youth and adults. Additionally, we provide facilitator trainings.
Shame that surrounds issues related to sex and sexuality has multiple ramifications, some being: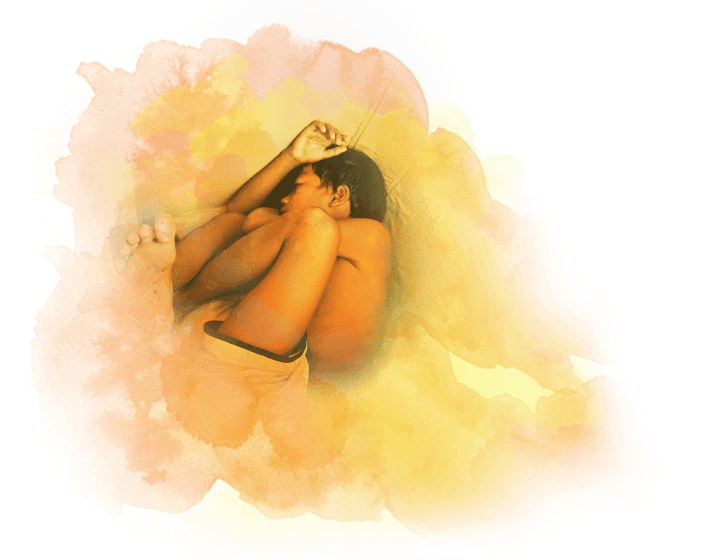 because of shame, many children don't report sex abuse
because of shame, adults do not teach youth about sex properly, leading them to turn to pornography for information
because of shame, girls do not learn about menstruation properly and myths about impurity are perpetuated. Because of shame, many girls do not clean themselves properly
because of shame, boys do not learn about nightfall (wet dreams) properly and will at times visit fraudulent doctors for "treatment"
because of shame, girls and boys do not report about abnormal secretions and itching that are symptoms of RTI/STI
Be Shameless
covers topics such as:
1. The reproductive process
2. Puberty

Changes in the body
Demystifying menstruation (for boys and girls)
Demystifying nightfall, masturbation (for boys and girls)

3. The physical, emotional and social implications of
becoming sexually active
4. Meaning of consent (how to say no, "no means no",
understanding marital rape)
5. Pornography and porn addiction
6. Sex abuse and proper reporting